Top 10 Reasons Why Sleep Stick™ is the Ultimate Solution for a Restful Night's Sleep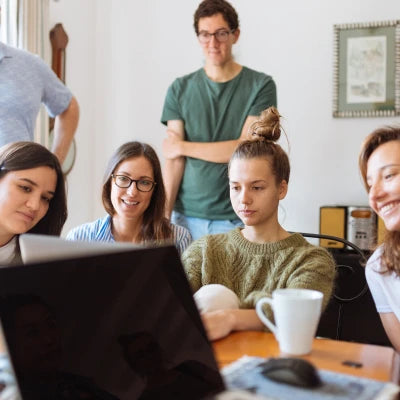 1. Doctor-Formulated for Maximum Effectiveness
Sleep Stick™ was created by a Ph.D. organic chemist who personally experienced insomnia. His expertise and dedication led to a unique, clinically proven formula that supports deep, restorative sleep.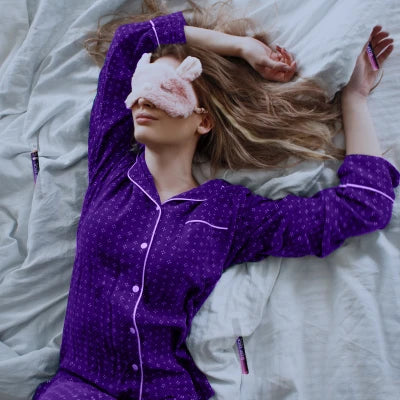 2. Non-Habit Forming and Safe to Use
Unlike many other sleep aids, Sleep Stick™ is non-habit forming, making it a safer and more sustainable option for those struggling with sleep.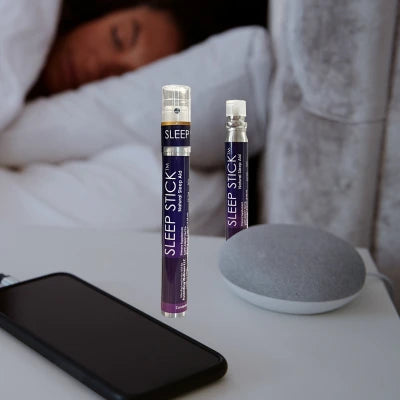 3. Convenient and Easy-to-Use Spray
Sleep Stick™ comes in a compact spray tube, eliminating the need for pills or powders. Just 4-6 sprays 15-20 minutes before bedtime is all it takes to drift off effortlessly.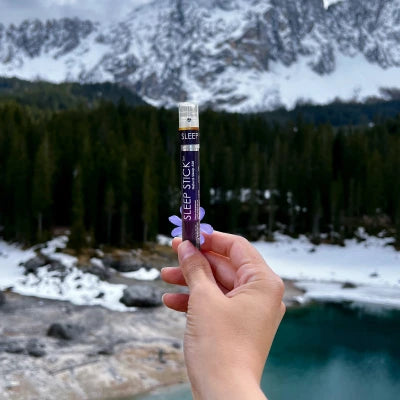 4. Packed with Natural Ingredients
Sleep Stick™ contains a proprietary blend of natural ingredients, including Melatonin, 5-HTP, L-Theanine, and a mix of calming herbs, ensuring a gentle and effective approach to sleep support.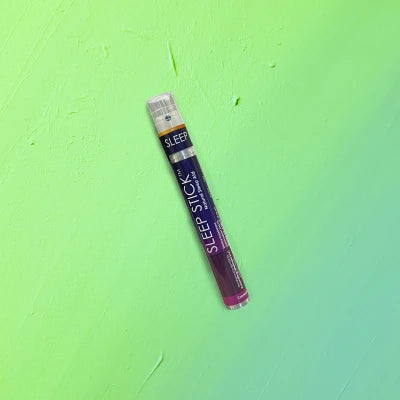 5. Refreshing Spearmint Flavor
Enjoy the pleasant taste of spearmint while benefiting from Sleep Stick™'s powerful sleep-inducing formula.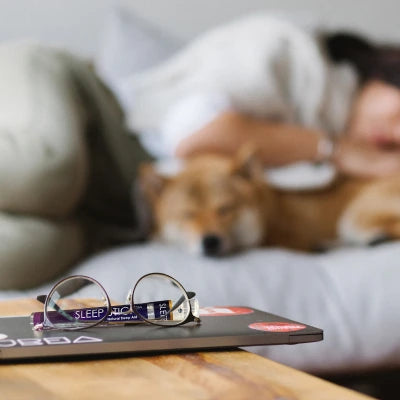 6. Promotes Relaxation and Reduces Anxiety
The carefully selected ingredients in Sleep Stick™ help to reduce anxiety and promote relaxation, making it easier for you to fall asleep and stay asleep.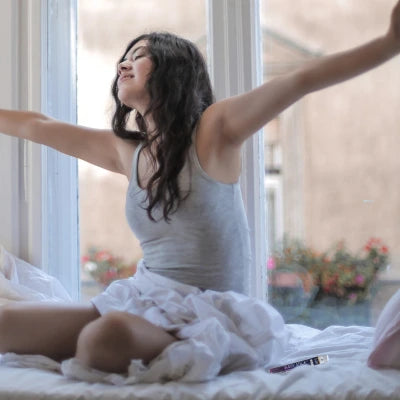 7. Wake Up Feeling Refreshed
Unlike some sleep aids, Sleep Stick™ doesn't leave you feeling groggy the next morning. Start your day feeling refreshed and ready to tackle whatever comes your way.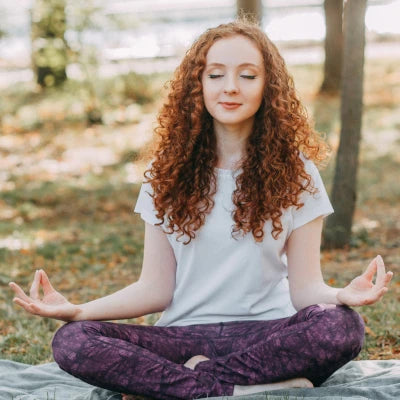 8. Supports Overall Health and Well-being
Quality sleep is essential for optimal health. Sleep Stick™ helps improve memory and performance, lowers the risk of weight gain, boosts athletic performance, reduces the risk of heart disease, fights inflammation, and supports mental health.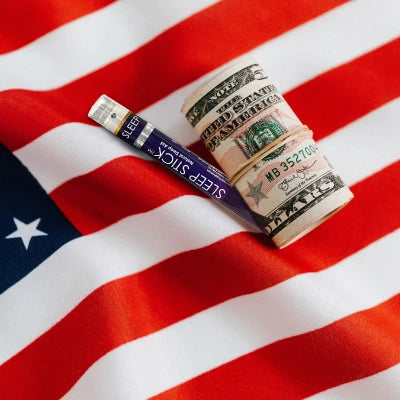 9. Designed and Produced in the USA
Sleep Stick™ is proudly designed and produced in the United States, ensuring top quality and adherence to strict manufacturing standards.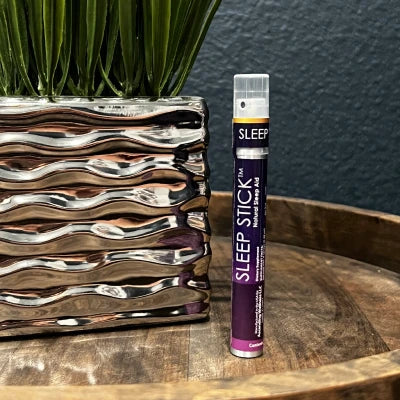 10. Limited Time Offer: 25% Off + First Month FREE
Experience the benefits of Sleep Stick™ at a discounted price. Subscribe now to receive 25% off your monthly subscription, and get your first month FREE (just pay shipping and handling).