NATURAL INGREDIENTS
A Great Night's Sleep For Only $1 A Day!
Fast, soothing, and effective
Non-Habit Forming
Proprietary doctor created deep sleep formula
Natural ingredients and Refreshing spearmint flavor
No morning after groggy feeling
Each Sleep Stick contains 30 nights of deep sleep
Designed and produced in the USA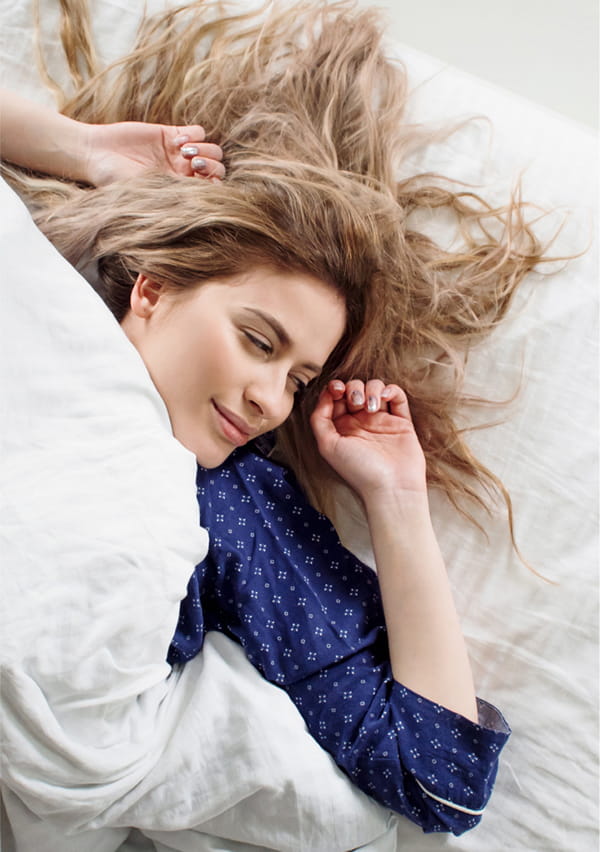 Why Does Good Sleep Matter?
Better memory and performance
Lowers risk of weight gain
May reduce calorie intake
Improves athletic performance
May lower risk of heart disease
Lowers inflammation
Supports mental health
Origin Of SLEEP STICK™
Sleep Stick was formulated by a PhD organic chemist who suffered from insomnia and who was committed to creating a natural sleep aid which supported in the body's natural sleep process. He spent countless hours researching and developing a formula with ingredients clinically shown to support deeper sleep.

The custom formula is delivered using a compact and easy spray tube allowing your body to fall asleep faster, no pills, no powders, no hassle.
Supplements
Compounds
Herbal
Melatonin
Hormone
SYNTHETIZED
5-HTP
Amino Acid
Griffonia Simplicifolia plant
L Theanine
Amino Acid
Green & Black Tea
Feverfew
Herb
Daisy Family
Ginko Biloba Leaf
Herb
Maiden Hair Tree
Hops Flower
Herb
Hummulus Lupulus
Passion Flower
Herb
Passion Flower
Peppermint
Herb
Peppermint Plant
Skullcap
Herb
Lamiaceae
Valerian
Herb
Valerian
Xylitol
Herb
Birch Tree Bark
Potassium Sorbate
Preservative
Sodium/Potassium Hydroxide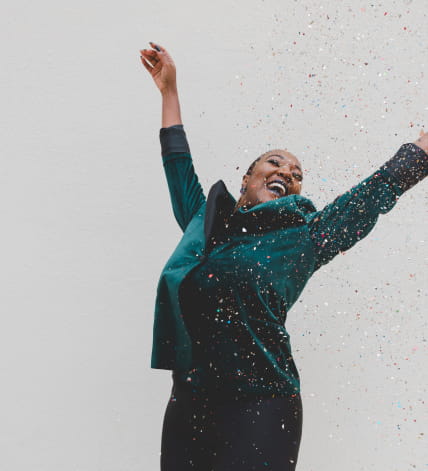 We suggest taking Sleep Stick™ 15 - 20 minutes before you want to go to sleep. Only use Sleep Stick™ at bedtime!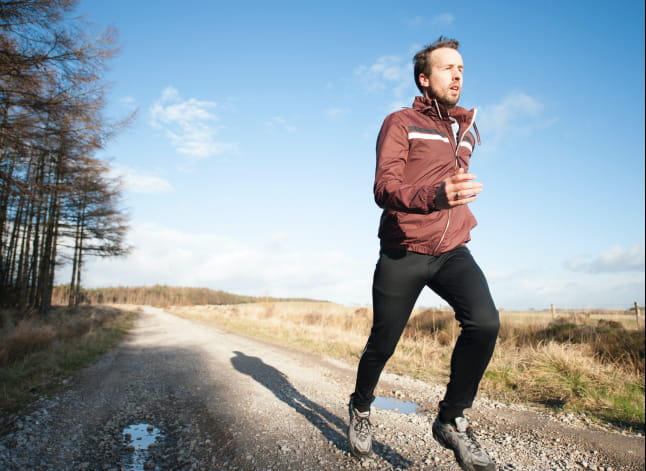 In a commissioned sleep study, we concluded that Sleep Stick™'s unique ingredient formulation contributed to significant improvements in sleep quality, daytime sleepiness, pain, and depression in comparison to a control group.
WHY SLEEP STICK TM