7 Reasons Sleep Stick™ Is a Game-Changer for Delayed Sleep Phase Syndrome Sufferers Like Jane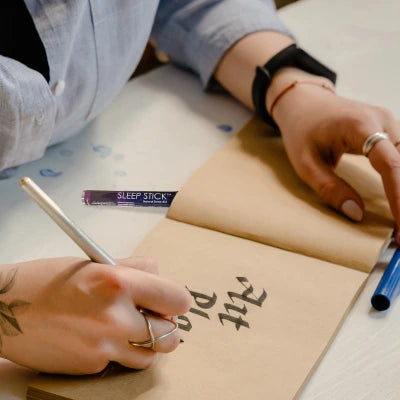 1. All-Natural, Non-Addictive Formula
Sleep Stick™ features a proprietary blend of natural ingredients, including melatonin and L-theanine, providing a safe and non-addictive solution for those struggling with Delayed Sleep Phase Syndrome (DSPS) like Jane.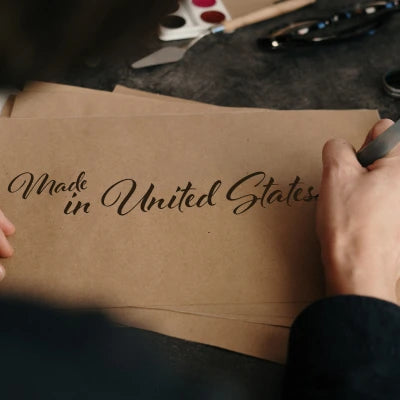 2. Expertly Crafted for Maximum Effectiveness
Developed by a Ph.D. organic chemist with personal experience of insomnia, Sleep Stick™ combines expert knowledge and real-life understanding to create a sleep aid that genuinely delivers results for people with sleep issues.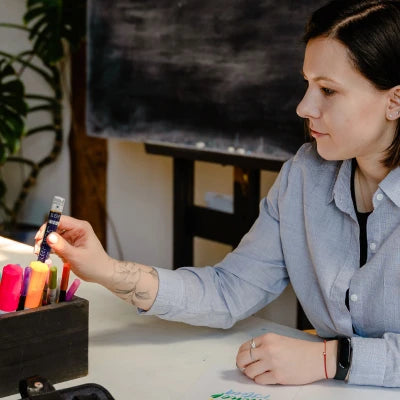 3. Convenient and User-Friendly
For individuals with busy lives like Jane, Sleep Stick™'s easy-to-use format is a perfect fit. Seamlessly integrate it into your daily routine and enjoy improved sleep without hassle.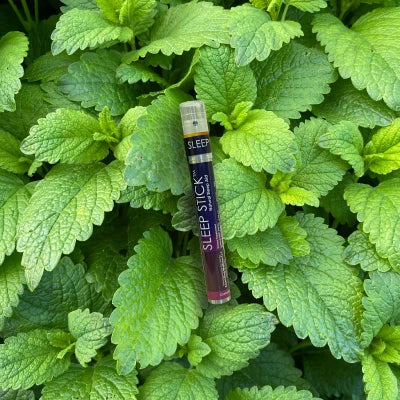 4. Refreshing Taste for a Pleasant Experience
No more struggling with bad-tasting sleep aids! Sleep Stick™ boasts a delightful spearmint flavor that turns bedtime into a more enjoyable experience for DSPS sufferers like Jane.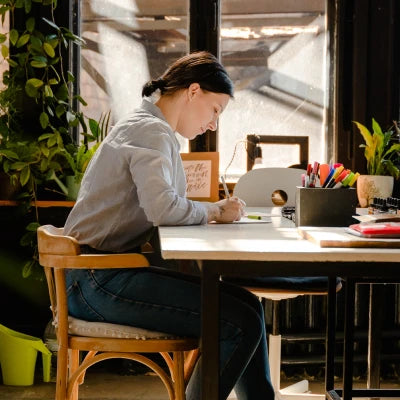 5. Wake Up Refreshed and Energized
Sleep Stick™ ensures you wake up feeling rejuvenated and ready to face the day. Say goodbye to grogginess and hello to mornings filled with energy and positivity.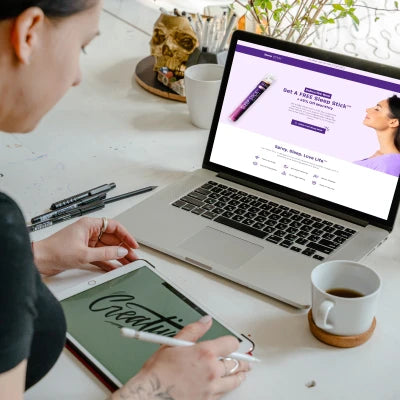 6. Affordable and Accessible
At just $1 per day, Sleep Stick™ offers an affordable solution for those struggling with DSPS. The monthly subscription option ensures you never run out, and new subscribers can enjoy their first month free (just pay shipping and handling).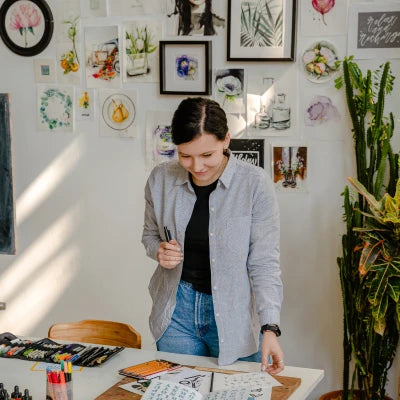 7. Improved Sleep Quality for a Better Life
Getting a good night's sleep is essential for overall well-being. With Sleep Stick™, DSPS sufferers like Jane can experience better sleep quality, leading to a more balanced life, increased work efficiency, and enhanced overall health.