Top 6 Reasons Sleep Stick™ Is the Perfect Sleep Solution for Busy Professionals Like Rachel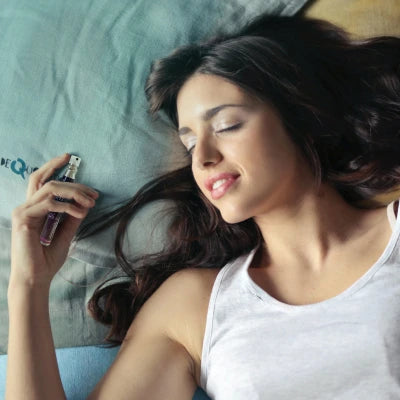 1. Natural and Non-Addictive Ingredients
Sleep Stick™ features a proprietary blend of natural ingredients, including melatonin and L-theanine. It offers a safe and non-addictive sleep solution for busy professionals like Rachel who need a reliable and effective way to improve their sleep quality.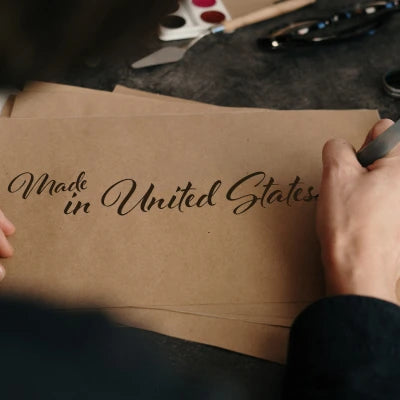 2. Expertly Developed for Maximum Effectiveness
Created by a Ph.D. organic chemist who personally experienced insomnia, Sleep Stick™ combines expert knowledge with real-life understanding to deliver a sleep aid that genuinely addresses sleep issues faced by busy professionals.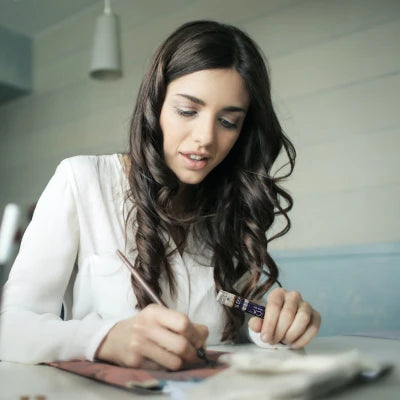 3. Convenient and Easy-to-Use
With demanding schedules, busy professionals like Rachel need a sleep solution that fits seamlessly into their daily routine. Sleep Stick™'s user-friendly format makes it easy to incorporate into your life, without any added stress or hassle.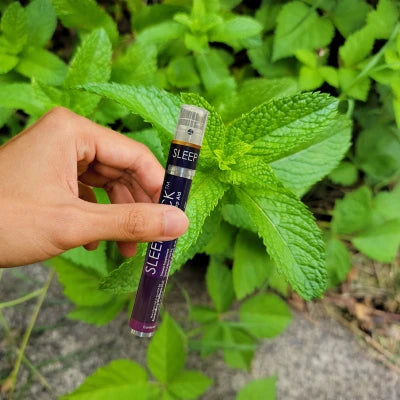 4. Refreshing Taste for a Pleasant Experience
Say goodbye to unpleasant-tasting sleep aids! Sleep Stick™ offers a delightful spearmint flavor, making bedtime an enjoyable experience for busy professionals seeking a stress-free way to improve their sleep.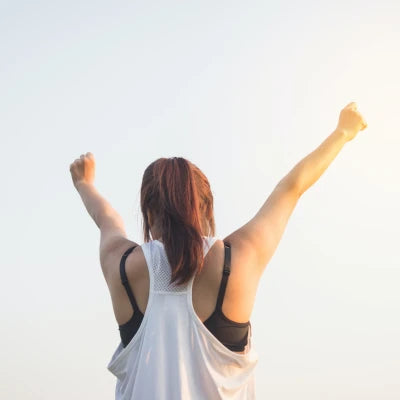 5. Wake Up Refreshed and Energized
With Sleep Stick™, you'll wake up feeling rejuvenated and ready to tackle the day. No more groggy mornings – just energized and productive days for busy professionals like Rachel.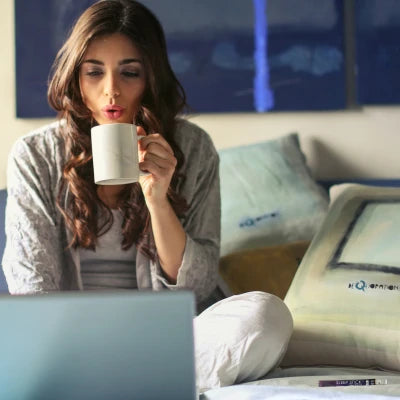 6. Affordable and Accessible
At only $1 per day, Sleep Stick™ provides an affordable sleep solution for those with demanding careers. The monthly subscription option ensures you never run out, and new subscribers can enjoy their first month free (just pay shipping and handling).