7 Reasons Why Sleep Stick™ Is the Ultimate Sleep Solution for Busy Moms Like Sarah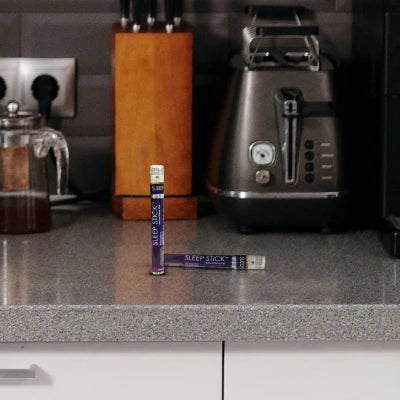 1. Natural Ingredients for a Safe Sleep Solution
Sleep Stick™ is made from a proprietary blend of natural ingredients, including melatonin and L-theanine, ensuring that busy moms like Sarah can trust this sleep aid to support their body's natural sleep process without causing dependence.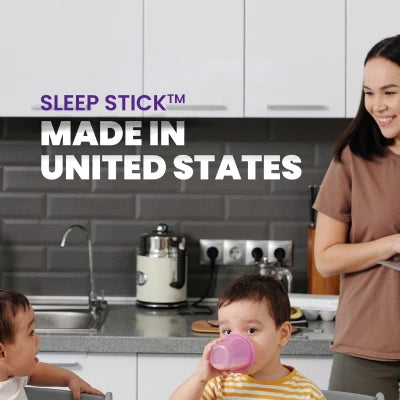 2. Designed by a Sleep Expert
Formulated and produced in the USA by a Ph.D. organic chemist who suffered from insomnia, Sleep Stick™ is the result of expert knowledge and firsthand experience, making it a reliable choice for those struggling with sleep issues.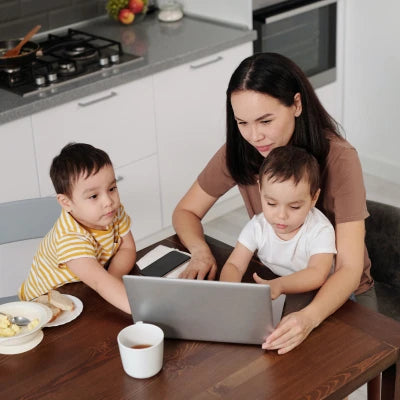 3. Convenient and Easy to Use
For busy moms like Sarah, convenience is critical. Sleep Stick™'s easy-to-use format fits seamlessly into a hectic schedule, ensuring that getting a good night's sleep doesn't become another chore on the to-do list.
4. Refreshing Spearmint Flavor
Say goodbye to unpleasant-tasting sleep aids! Sleep Stick™ boasts a refreshing spearmint flavor that busy moms like Sarah can enjoy making bedtime a more pleasant experience.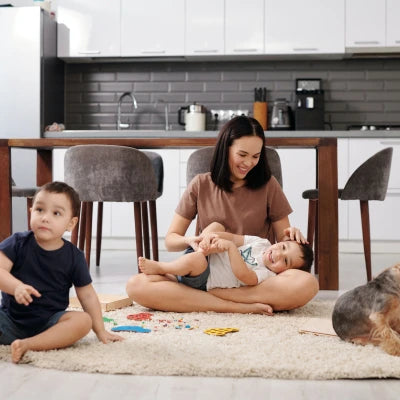 5. Non-Groggy Mornings
With Sleep Stick™, you'll wake up refreshed and ready to tackle the day ahead. No more groggy mornings that leave you struggling to keep up with your busy life.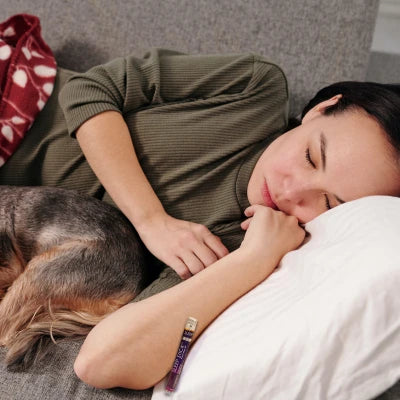 6. Affordable and Accessible
At only $1 per day, Sleep Stick™ is a cost-effective solution for busy moms like Sarah, who need a sleep aid that won't break the bank. Plus, the monthly subscription option ensures you never run out, and new subscribers can enjoy their first month free (just pay shipping and handling).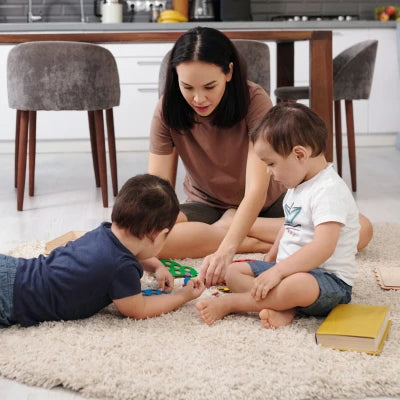 7. Improved Overall Well-being
Sleep is crucial for maintaining physical and mental health. By using Sleep Stick™, busy moms like Sarah can enjoy better sleep quality, leading to improved well-being and a more balanced lifestyle.