BUY ONE-GET-ONE FREE!
Order now and take advantage of this limited-time BOGO offer.
Introducing Sleep Stick™
Our sleep stick is designed to provide optimal sleep quality and comes in a pleasant, soothing spearmint flavor. Take advantage of our limited offer: buy your first sleep stick and get an extra thirty days' supply for free.
Are You Tired Of Tossing And Turning At Night, Struggling To Fall Asleep?
It's time to put poor sleep to bed. Start enjoying better sleep with Sleep Stick today! Order your first 30-day supply now and get the next one free.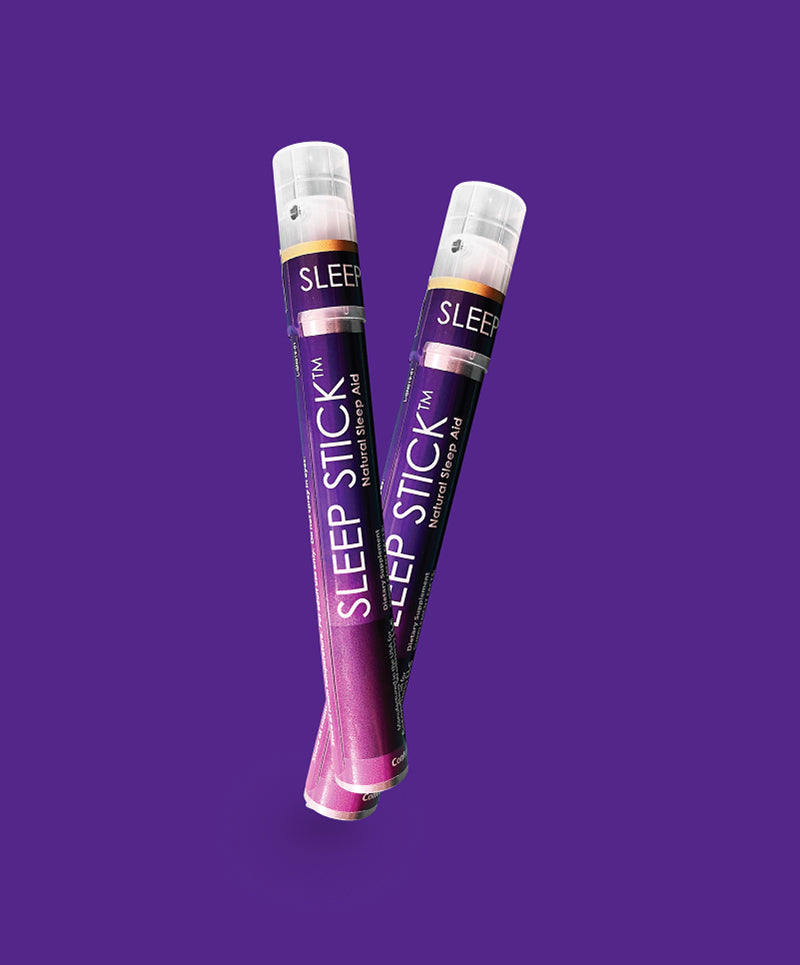 BOGO OFFER Buy One Get One Free
Sleep Stick™ -
Natural Sleep Aid.
Sleep Stick is a Doctor-developed proprietary formula that acts fast and effectively. Made with natural ingredients, the Sleep Stick will help you sleep better, wake refreshed, and be ready to take on the day.
$39.99 + 1 FREE
View full details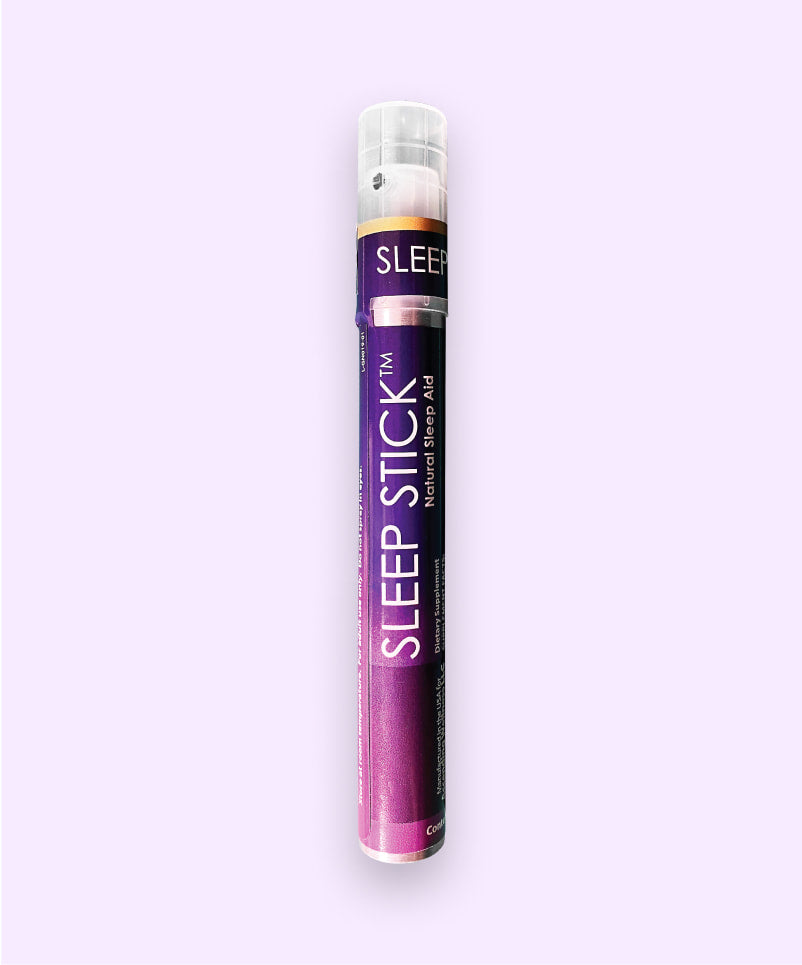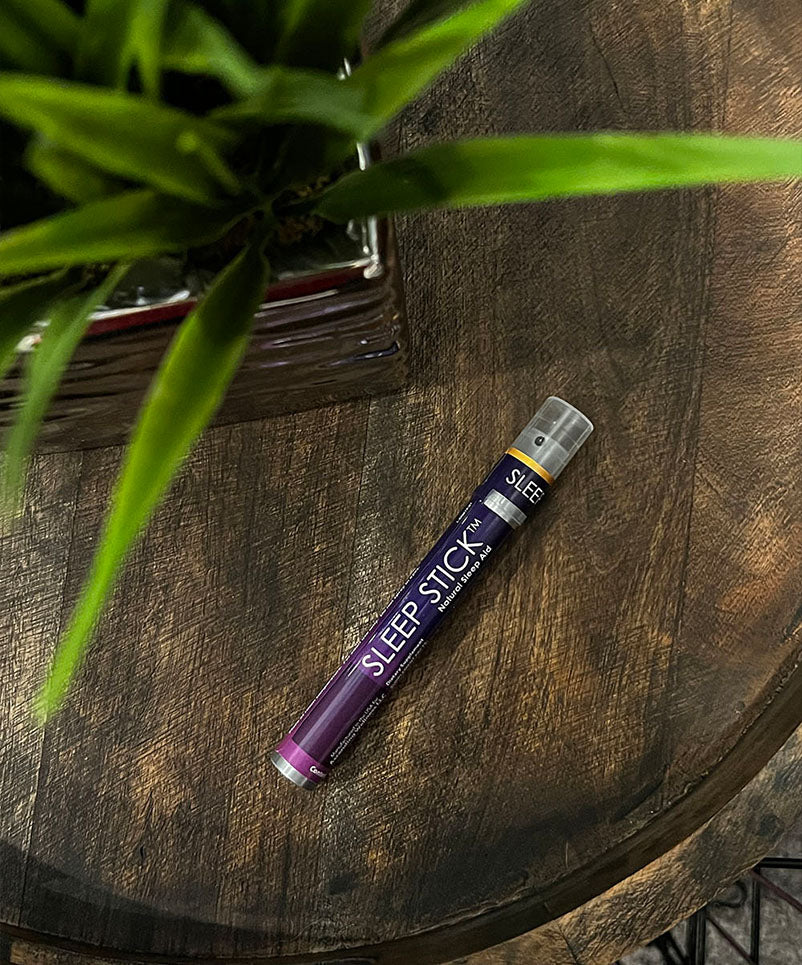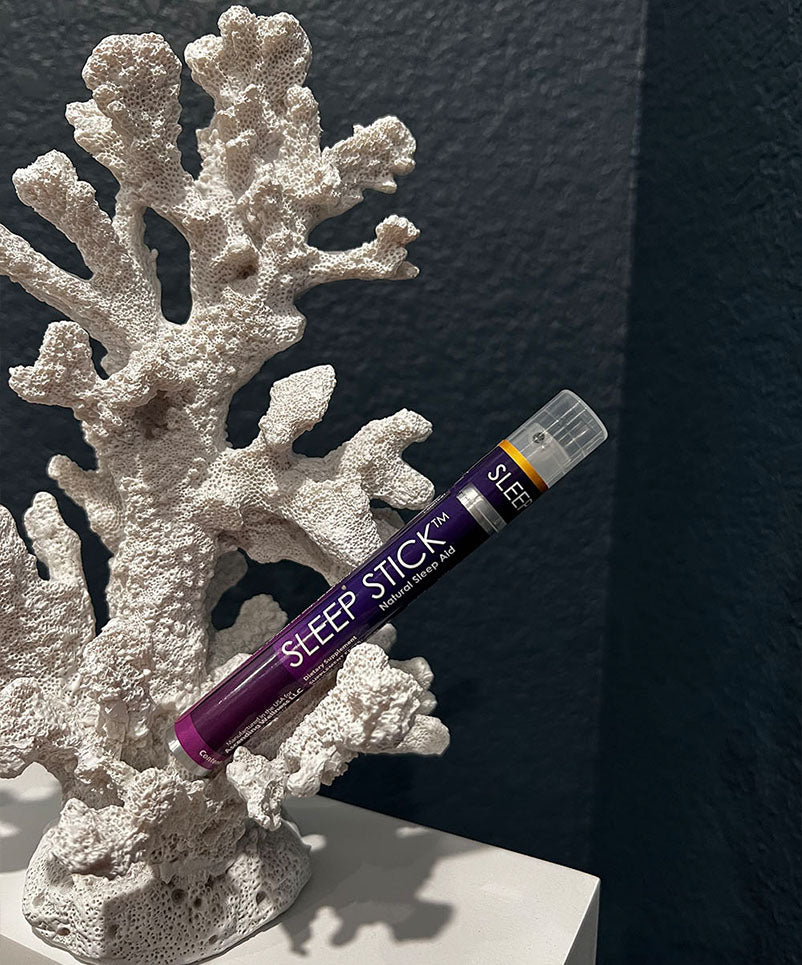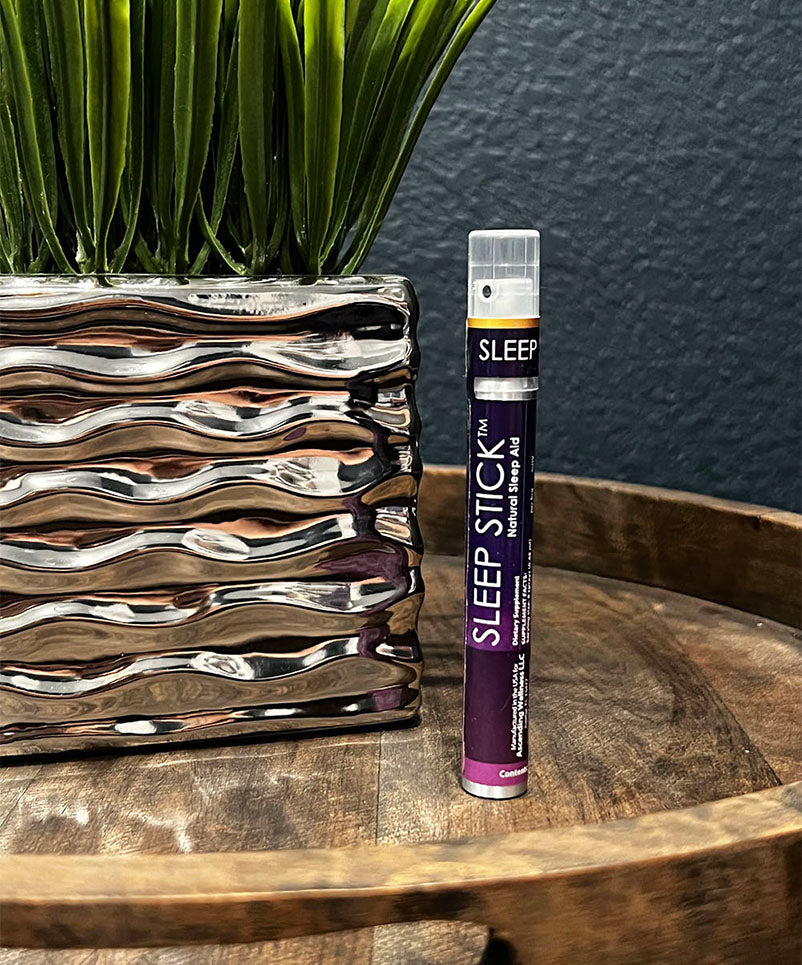 I love these Sleep Sticks!
I love these Sleep Sticks! I've been using them for a few weeks now and they really help me get a good night's sleep without any groggy feeling in the morning. I highly recommend them to anyone who has trouble falling or staying asleep.
- Darlene Robertson
First sleep aid that consistently works on me!
I had a friend recommend this to me and it has been such a life saver. I have a difficult time getting to sleep and staying asleep and this spray knocks me out and I feel rested in the morning. Been using sleep stick for a month now and I'm super happy with it!
- Cleight
Breakthrough product on the market!
I highly recommend the SleepStick as a sleep aid. In comparison to other products, the SleepStick contains a minimal dose of melatonin, which makes it a more holistic option. Additionally, it can be used not only for helping with sleep but also for recovery after late nights out or strenuous workouts. Overall, the SleepStick is a great choice for those looking for a natural and effective sleep solution.
- Irina
Frequently Asked Questions
Everything You Need To Know About Sleep Stick™
We understand that you may have questions and concerns before trying our product, and we are here to provide you with the information you need to make an informed decision.
Order Your Sleep Stick Now
We created Sleep Stick™ to help you start your night on the right foot. Our proprietary doctor-developed formula combines refreshing spearmint and active ingredients that create deep, restorative sleep during the night. Each Sleep Stick™ contains 30 nights of deep sleep and leaves no groggy morning after feeling. You wake up looking and feeling refreshed for another great day.
We suggest taking Sleep Stick™ 15 - 20 minutes before you want to go to sleep. Activate the pump by pressing 4 - 6 times and shaking gently.
The Sleep Stick is safe but is for adult use only. Do not spray in eyes, and use only at bedtime.
Buy one Sleep Stick, and you'll get another one for free. That's an extra 30-days of deep, restful sleep coming your way (and it's free)!
Worry-Free
30-Day Guarantee
Sleep Stick offers a 30-day money-back guarantee for your complete satisfaction.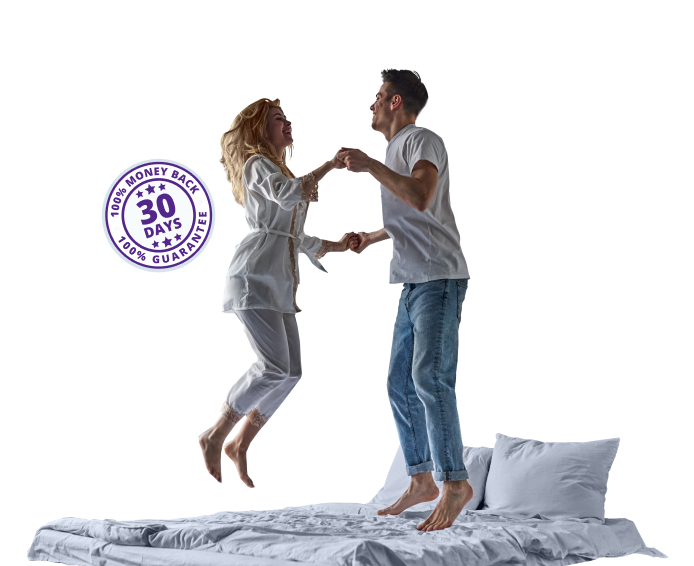 Copyright © 2023 mysleepstick.com. All rights reserved.