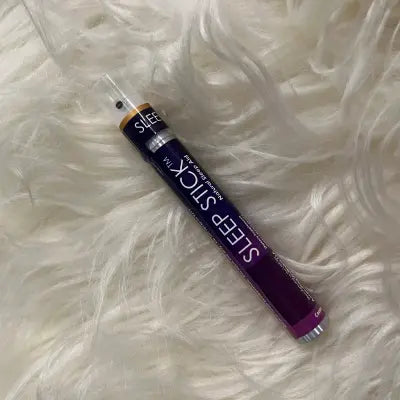 Why Sleep Stick™ Works
Unlike traditional sleep aids, Sleep Stick™ comes in a compact, easy-to-use spray tube. Just spray it up to 8 times, 15-20 minutes before sleep, and its clinically proven ingredients help you drift off to dreamland. Say goodbye to pills, powders, and hassle.
Critical Ingredients for a Restful Night
Sleep Stick™ contains a proprietary blend of natural ingredients, including Melatonin, 5-HTP, L-Theanine, and a mix of calming herbs like Valerian, Passion Flower, and Skullcap. These ingredients promote relaxation, reduce anxiety, and support deep, restorative sleep.